---
Fast Shipping
---
Ship My Gun makes it quick and easy to ship your firearms to the lower 48 states. We provide one of the largest FFL databases and a simple to use label printing process.
All handgun shipments are fulfilled via next day air. So you can count on your package arriving as quick as possible. Long guns are shipped quickly via ground and typically arrive within 3-5 business days.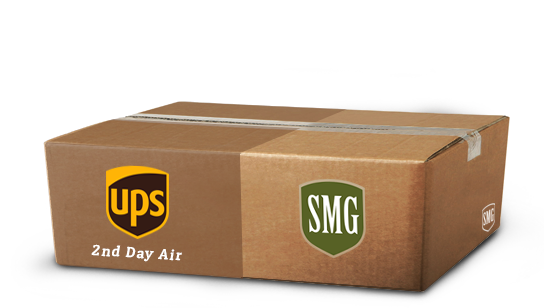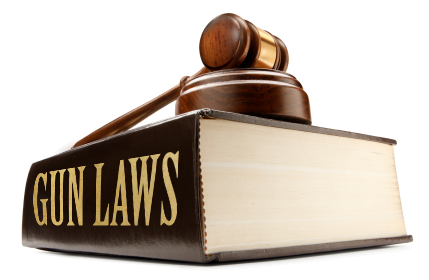 ---
Legal Shipping
---
One of the most frustrating aspects about shipping a firearm can be the legal requirements. Many states have different restrictions, legal forms, etc.. that can make the process very intimidating and confusing.
Ship My Gun has been shipping firearms for many years and has fulfilled millions of orders all over the US. We guide you through the legal process and help you understand different state and federal restrictions.
---
Affordable Shipping
---
Shipping a handgun can be very expensive. In fact many shippers are surprised to find out that their recently sold firearm will cost them as much as $100 to get to their recipient.
Ship My Gun offers fixed flat rates to the lower 48 states. So you know that you can ship your item affordably no matter where you recipient is located.